WE GET THE JOB DONE RIGHT
Hoffman Estates Air Conditioning
Improving Comfort & Air Quality in Schaumburg
Family Man Heating and Cooling is a local, family-owned company offering services for air conditioning in Hoffman Estates and Schaumburg. We are bonded, insured, EPA certified, and committed to honest, customer-focused service. We provide a full range of services for air conditioning installation, repair, indoor air quality, and more to help you maintain a comfortable, healthy environment.
When summer's heat arrives, the air conditioner quickly becomes the most important equipment in your home. A working air conditioning system helps keep the house cool, controls the humidity level, and improves indoor air quality. A variety of services are offered by our experienced HVAC technicians to help you stay comfortable in the hottest months of the year.
If you need air conditioning installation, repair, or duct services, please call (224) 300-7736 for an appointment.
Full-Service Air Conditioning Services
Air conditioning services include:
Duct services: The duct system is essential to properly functioning air conditioning. If the ducts are dirty, your equipment has to work harder, and air quality is reduced. This additional strain on your cooling system can result in more frequent breakdowns. Duct cleaning and repair can solve most problems.
AC repair: If your air conditioning system won't turn on, doesn't keep the house cool enough, or fails to control humidity levels, your air conditioner needs professional attention. Prompt AC repair from experienced technicians will get your home comfort restored quickly and efficiently.
Air quality services: The air can become contaminated with dust, pet dander, pollen, mold spores, and other debris. Indoor air quality equipment and services can clean the air and help you breathe easier.
New equipment installation: When your air conditioning system is beyond its expected life, breaks down often, or no longer cools the house evenly, it may be time for an upgrade. New air conditioners are more energy efficient for better indoor comfort and lower utility costs.
Leave Your Air Conditioner to the Pros
The right solution to your AC problem will depend on the specific issue you are facing and the age of your air conditioning system. Your local air conditioning specialists at Family Man Heating and Cooling can inspect your system to determine whether you need AC repair, a new unit installed, or other services.
Central air conditioning systems are complex, with many moving parts and components. Whether you need a new system installed, require repairs for your existing unit, or want to improve air quality, be sure to hire qualified professionals to make sure the job is done right. Your air conditioner is a big investment, so don't risk a bigger problem by trying to fix it on your own.
Call for Honest Advice & Expert Service
At Family Man Heating and Cooling, our technicians provide the Hoffman Estates air conditioning services that are best for resolving your issues or addressing your concerns. Our technicians are not paid on commission, so they are not here to sell you things. You can expect honest, reliable advice to help you make informed decisions about exactly what is best for your home.
Please contact Family Man Heating and Cooling today at (224) 300-7736 for more information about our air conditioning services.
"We got a new furnace and new ac. These guys did everything the next day they were very professional and respectful of my home. We got a brand new free smart thermostat and free duct cleaning with the install."

Gregg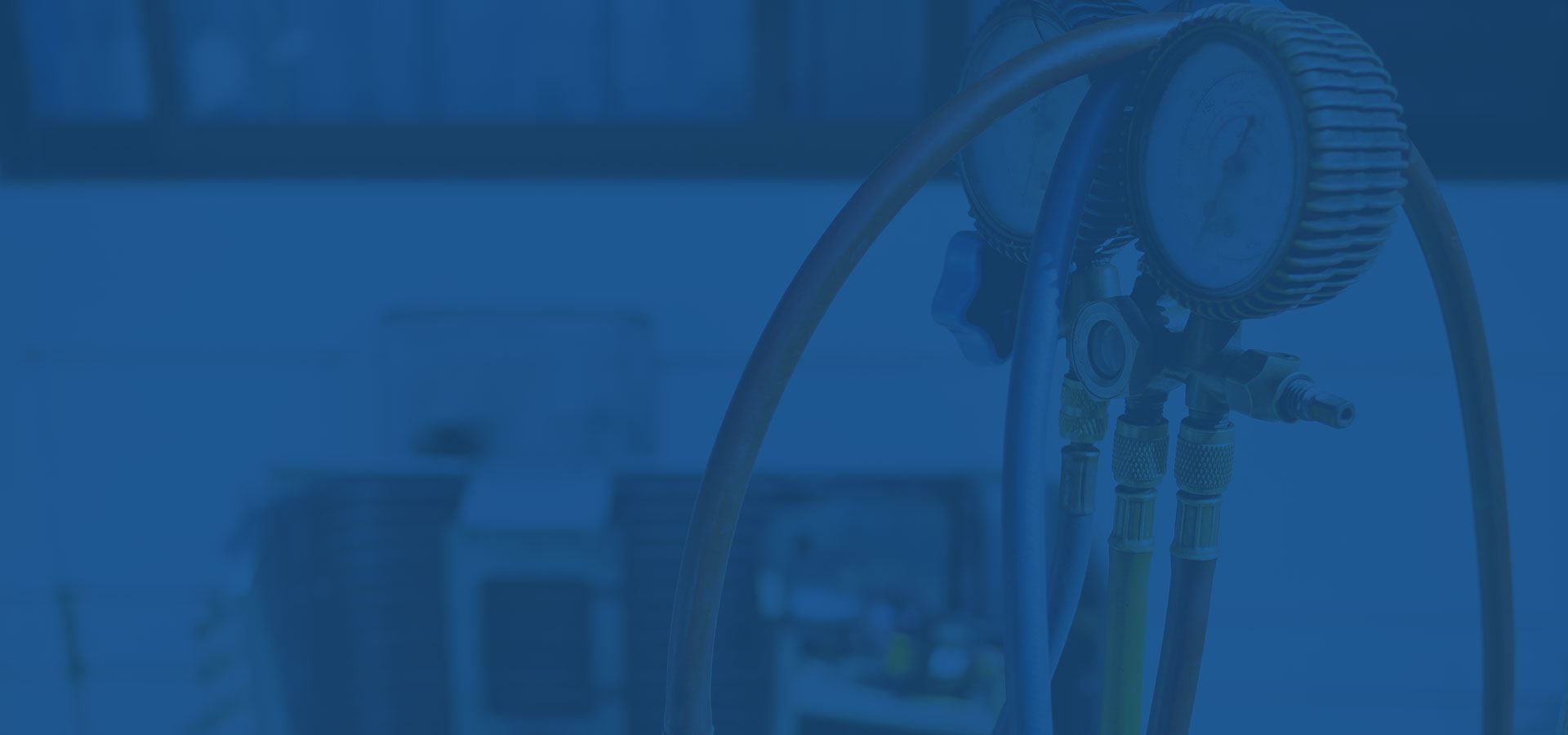 family owned & operated
why choose us?
We Dedicate Ourselves to Honesty & Knowledge
We're Here to Do What's Best for You & Your Family
Our Technicians Are Insured & Certified