Hoffman Estates AC Repair
Expert Service for All Major Air Conditioning Brands in Schaumburg
When your air conditioning system is on the fritz, your home environment can quickly become unbearable in the heat of the summer. You can count on the qualified technicians at Family Man Heating and Cooling for comprehensive AC repair in Hoffman Estates and Schaumburg. We are equipped to repair all brands and models of central air conditioning systems, heat pumps, and mini-split systems.
If your air conditioner isn't keeping the house comfortable, call (224) 300-7736 for timely AC repair.
Signs of a Problem with Your Air Conditioner
While it is possible for an air conditioning system to suddenly break down without any warning, air conditioners often show signs of trouble before they completely stop working. Knowing the signs of a potential problem allows you to get the system fixed before you are left without air conditioning.
Call for AC repair when you notice:
Poor airflow coming from the vents
The house stays too warm, even with the air conditioner running
High humidity levels
The temperature in the house never reaches the set temperature
Warm air coming from the vents
Constant cycling on and off
Poor indoor air quality
Rising energy bills
A leak near the air handler or compressor
A musty odor in the house
Strange noises coming from the system
Poor performance puts additional strain on your air conditioning system. This can result the need for more expensive repairs. The best thing you can do to limit damage and get your home comfort restored is to call for repairs as soon as you notice you notice anything out of the ordinary or any decrease in comfort or air quality.
Expert Troubleshooting & AC Repair
An air conditioning system has many moving parts and determining the cause of a malfunction is difficult without the right knowledge and expertise. Our qualified HVAC technicians have the diagnostic tools required to pinpoint the cause of the problem and provide fast and efficient AC repair in Hoffman Estates.
Do not leave your valuable air conditioning equipment in the hands of the wrong person. Your technician will perform a thorough inspection to find the root cause of the problem, explain the work that is needed, and use high-quality replacement parts for a lasting repair.
Call for Reliable AC Repair Service
If your air conditioner isn't keeping the house cool enough, has weak airflow, or isn't working at all, the pros at Family Man Heating and Cooling offer prompt, dependable Hoffman Estates AC repair service. We show up quickly in well-stocked service vans to find the cause of your problem and get your air conditioning restored as fast as possible.
Please call Family Man Heating and Cooling at (224) 300-7736 for professional AC repair from trained HVAC technicians.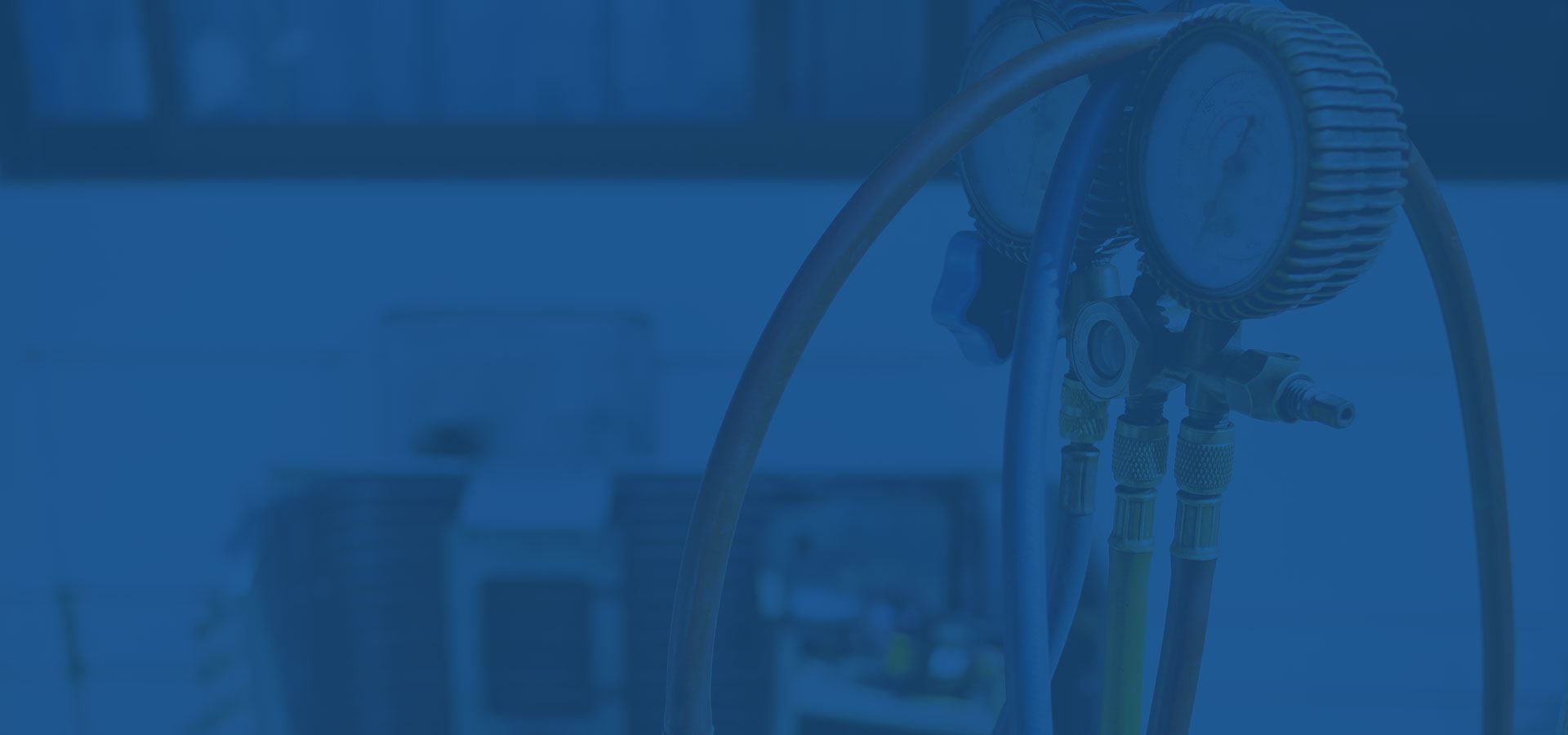 family owned & operated
why choose us?
We Dedicate Ourselves to Honesty & Knowledge
We're Here to Do What's Best for You & Your Family
Our Technicians Are Insured & Certified