Hoffman Estates Commercial HVAC
Serving Businesses in Schaumburg & Surrounding Areas
Family Man Heating and Cooling offers comprehensive services for commercial HVAC in Hoffman Estates and Schaumburg. Our family-owned business is certified, bonded, insured, and equipped to handle all your commercial heating and cooling installation, repair, and service needs. When you need help with your commercial equipment, we show up fast and provide guaranteed quality service for your business.
What Goes Into A Commercial HVAC System?
HVAC stands for heating, ventilation, and air conditioning. It's system provides temperature control that works to keep things cool in the summer and warm in the winter. The different aspects work together allows businesses to create comfortable settings for their employees and customers alike. For example, office air conditioning systems must work optimally to keep temperatures low while an industrial kitchen heating system needs to keep temperatures above a certain degree to ensure employee safety. HVAC Systems increases air quality which is reducing dust or bacteria, which can help prevent health issues. When it comes to successful commercial businesses, an effective HVAC system is a must; through monitoring temperatures and ensuring high-quality air these systems will help make sure your business runs smoothly.
Qualified & Experienced Local Technicians
Commercial HVAC systems are larger and more complex than residential heating and air conditioning equipment. When you are having a new system installed or your existing equipment needs a repair, it is important to hire technicians with commercial expertise. Our qualified commercial HVAC technicians have the training and experience needed to solve any problem with your equipment quickly and efficiently.
---
If you need help with your commercial HVAC system, please contact us at (224) 300-7736 to schedule an appointment.
Keeping your commercial building comfortable is important for customer comfort, employee productivity, energy efficiency, and cost control. A wide variety of services are available to help you keep your building comfortable and maximize the life of your valuable equipment.
Our professional commercial technicians can help with:
HVAC installation: There are many options for commercial HVAC equipment. If you need a new system installed or your existing equipment replaced, your technician can help you explore the options and select a high-quality, energy-efficient system for your business.
HVAC repair: When the HVAC system fails, it can severely disrupt your normal business operations. Call for furnace or air conditioning repairs when you first notice any change in performance to avoid more damage to the system and an even more expensive repair.
Tune ups and service: Regular inspections and maintenance services can help your equipment run more reliably and efficiently and extend the life of your system. Your local HVAC technicians can provide maintenance according to the schedule that best meets your needs.
Indoor air quality: Poor indoor air quality can cause physical symptoms, increase the strain on your HVAC equipment, and make the building uncomfortable. A variety of products and services are available for improving air quality.
Whether you need maintenance service, a repair, or new equipment installed, it is never a good idea to let problems go unaddressed. A small malfunction puts additional pressure on the system, which can lead to more damage. Dealing with minor issues as they arise can help you get the most out of your equipment and save you money on your monthly utility costs.
Call for Reliable Advice & Expert Service
At Family Man Heating and Cooling, our Hoffman Estates commercial HVAC services are customized to the needs of each business. From furnace repair to duct services, we can help! Our technicians are not paid on commission and aren't here to sell you things you don't need. We provide reliable advice and dependable service and always do exactly what is best for your system.
---
Get in touch with us at (224) 300-7736 for more information about our commercial HVAC services and to set up an appointment.
"We got a new furnace and new ac. These guys did everything the next day they were very professional and respectful of my home. We got a brand new free smart thermostat and free duct cleaning with the install."

Gregg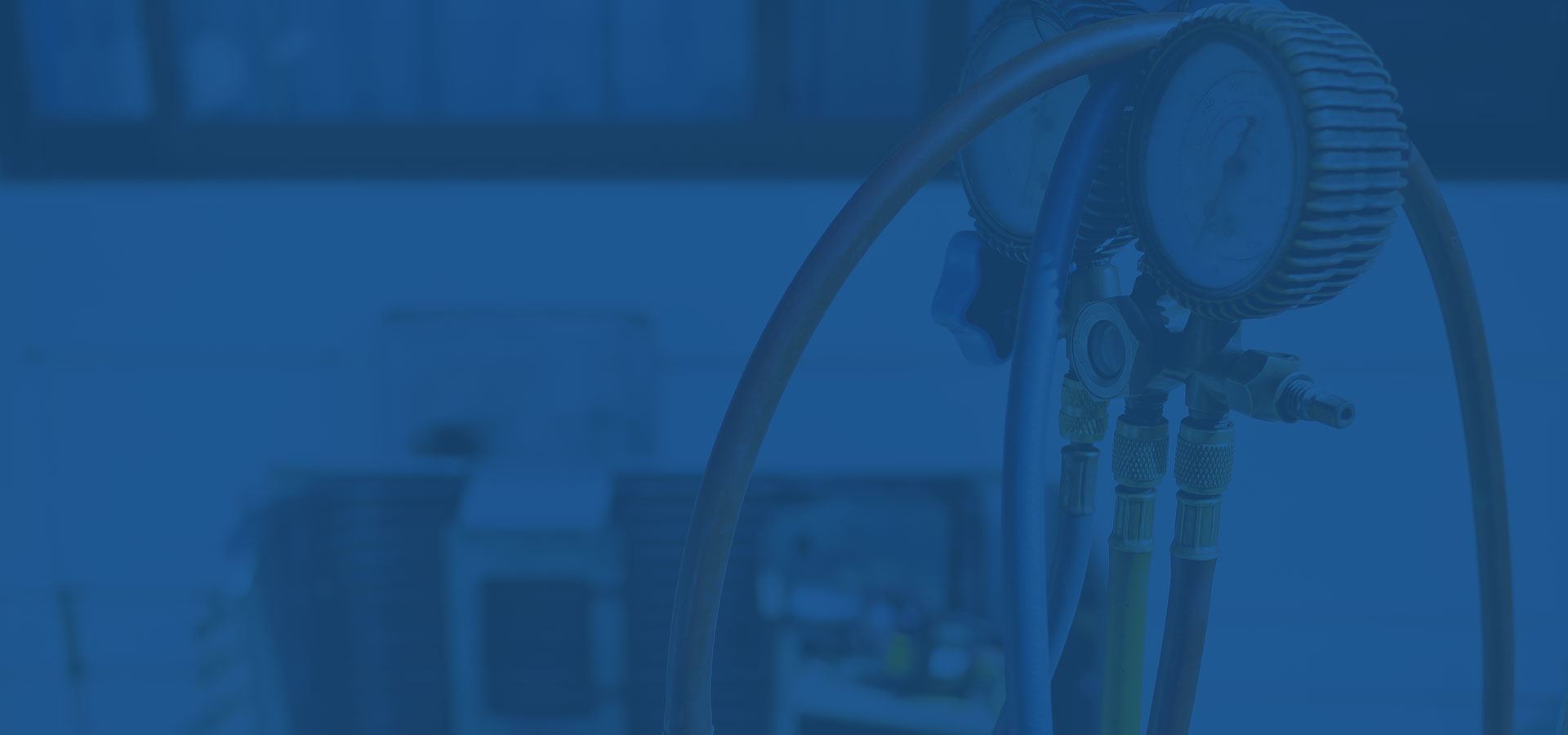 family owned & operated
why choose us?
We Dedicate Ourselves to Honesty & Knowledge
We're Here to Do What's Best for You & Your Family
Our Technicians Are Insured & Certified