Hoffman Estates AC Maintenance
Maximizing Comfort and Efficiency in Schaumburg
Welcome to Family Man Heating and Cooling, your trusted provider of AC maintenance services in Hoffman Estates. We are proud to be fully licensed, bonded, and insured, ensuring that your HVAC system is in capable hands. Our dedicated team of professionals is committed to keeping your air conditioning unit running smoothly and efficiently, providing optimal comfort throughout the year. With our expertise and attention to detail, you can trust us to handle all your AC maintenance needs. Experience the peace of mind of relying on Family Man Heating and Cooling for your cooling system maintenance.
---
Call (224) 300-7736 or contact us online today for AC maintenance service in Hoffman Estates or Schaumburg!
---
Why Is AC Maintenance Important?
Regular AC maintenance is crucial for homeowners in Hoffman Estates and Schaumburg to ensure optimal performance and energy efficiency of their cooling systems. By scheduling routine maintenance with Family Man Heating and Cooling, you can benefit in the following ways:
Enhanced System Efficiency: Proper maintenance helps your AC operate at its peak efficiency, reducing energy consumption and utility costs. Our technicians will inspect and clean all components, ensuring smooth airflow and minimizing strain on the system.
Extended Lifespan: Neglected air conditioning systems are more prone to breakdowns and premature failures. With our professional maintenance services, we can identify and resolve minor issues before they escalate, prolonging the lifespan of your AC unit.
How Often Should I Schedule AC Maintenance?
We recommend scheduling AC maintenance at least once a year, preferably before the cooling season begins. Regular maintenance helps prevent issues and keeps your system operating efficiently.
What Are the Signs That Your AC Needs Maintenance?
Look for warning signs such as reduced airflow, uneven cooling, unusual noises, or increased energy bills. If you notice any of these signs, it's essential to contact Family Man Heating and Cooling for a professional inspection and maintenance.
Trust Family Man Heating and Cooling for Reliable AC Maintenance
At Family Man Heating and Cooling, we understand the importance of a well-maintained AC system. Our dedicated team is committed to delivering exceptional service, ensuring your cooling system performs optimally and your indoor comfort is never compromised. So schedule your AC maintenance today and experience the difference between working with the Hoffman Estates and Schaumburg experts.
"We got a new furnace and new ac. These guys did everything the next day they were very professional and respectful of my home. We got a brand new free smart thermostat and free duct cleaning with the install."

Gregg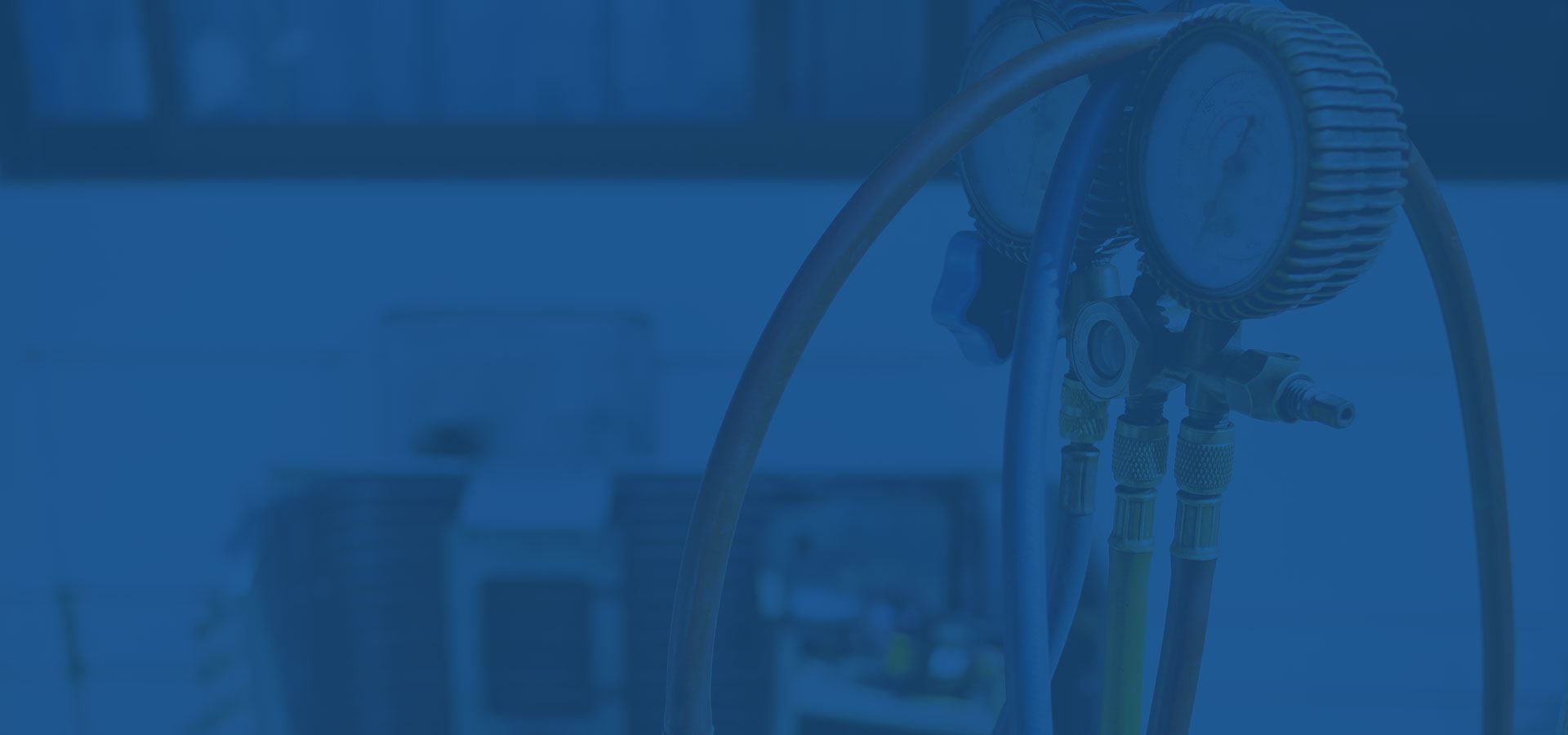 family owned & operated
why choose us?
We Dedicate Ourselves to Honesty & Knowledge
We're Here to Do What's Best for You & Your Family
Our Technicians Are Insured & Certified