Furnace Repair in Hoffman Estates
Expert Furnace Troubleshooting & Repair Schaumburg
Family Man Heating and Cooling is a local company offering expert services for furnace repair in Hoffman Estates and Schaumburg. Our technicians have extensive knowledge and expertise in troubleshooting furnace problems and work hard to get your heat back up and running. We are EPA certified, heat exchanger certified, bonded, and insured to deliver outstanding service to every customer.
---
If your furnace isn't keeping the house warm enough, call Family Man Heating and Cooling at (224) 300-7736 for repairs.
---
Save Money with Regular Furnace Maintenance
Regular furnace maintenance is not only important for extending the lifespan of your furnace, but it can also help you save money in the long run. By scheduling annual maintenance with our Hoffman Estates furnace experts, you can ensure that your furnace is running efficiently and effectively, which can lead to significant savings on your energy bills.
Benefits of regular furnace maintenance include:
Improved energy efficiency
Reduced risk of breakdowns
Enhanced indoor air quality
Lower repair costs
Peace of mind knowing your furnace is in top condition
Don't wait until your furnace breaks down to call for repairs. Take proactive steps to maintain your furnace and save money in the process.
Furnace Repair for All Equipment Brands
Diagnosing a furnace problem is extremely difficult without the right knowledge and tools. Attempting to fix a problem with the furnace on your own can cause additional damage to the system and may be dangerous, especially if you have a gas furnace. Don't put your valuable equipment in inexperienced hands. Your qualified, local HVAC technicians have experience with repairing all furnace brands and models.
Furnace repair issues can range from minor problems like clogged air filters or a belt that needs to be replaced, to larger problems with the heat exchanger or pilot light. Some problems can result in an increase in carbon monoxide levels, which can be dangerous for your family. Your HVAC technician can find and fix the problem to restore your home's comfort and safety.
Recognizing Signs of a Furnace Problem
A loss of heat can be dangerous in the extreme cold of the winter months. When the heat goes out, the house can get cold very fast. Fortunately, a furnace will usually show signs of a problem before it stops working. If you watch for signs of a problem, you can avoid a complete breakdown by calling for furnace repair in Hoffman Estates right away.
Signs of trouble with a furnace include:
Weak airflow - Does it feel like there's very little air coming from your return vents?
Wrong temperature air - Do you feel cool air coming from your return vents instead of warm air?
Dry air - Does the air in your home feel excessively and uncomfortably dry?
Pilot light problems - Does the pilot light on your gas furnace appear yellow instead of blue? Is it flickering or having trouble staying lit?
Unusual noises - Is your furnace making a strange banging, popping, or booming sound?
Strange odors - Does your furnace smell like burning plastic or ozone? Do you smell natural gas?
Poor indoor air quality - Does you home seem dustier than usual?
Thermostat problems - Does it seem like the temperature in the house doesn't match the temperature on the thermostat?
Recognizing early indications of a problem with your furnace can help you avoid a complete loss of heat, limit additional damage to the system, save money, and maximize the life of your equipment to prevent furnace replacements. If you notice any of the above signs, don't wait to call for professional furnace repair.
The Importance of Annual Furnace Maintenance
Regular furnace maintenance for your home or business can help you avoid unexpected problems with your heating in the middle of the winter. In addition to keeping you comfortable, regular maintenance is important for safety, energy efficiency, and extending the life of your furnace. Schedule a tune-up before winter begins to make sure your system is ready for the cold weather.
Call to Schedule Furnace Repair
The skilled technicians at Family Man Heating and Cooling are highly skilled in all aspects of furnace repair in Hoffman Estates. When your furnace isn't working right, we show up fast, in well-stocked service vans, with the tools needed to diagnose the trouble and get your furnace fixed quickly. We take the time to fully explain the problem and walk you through the options for getting your heat working again. If repairs are not the most cost-effective option in your situation, we'll inform you of your options for furnace replacement. Rest assured that we're not salespeople, and we'll never pressure you to purchase new heating equipment if you don't really need it.
---
Give us a call at (224) 300-7736 for reliable furnace repair to get your heat restored fast.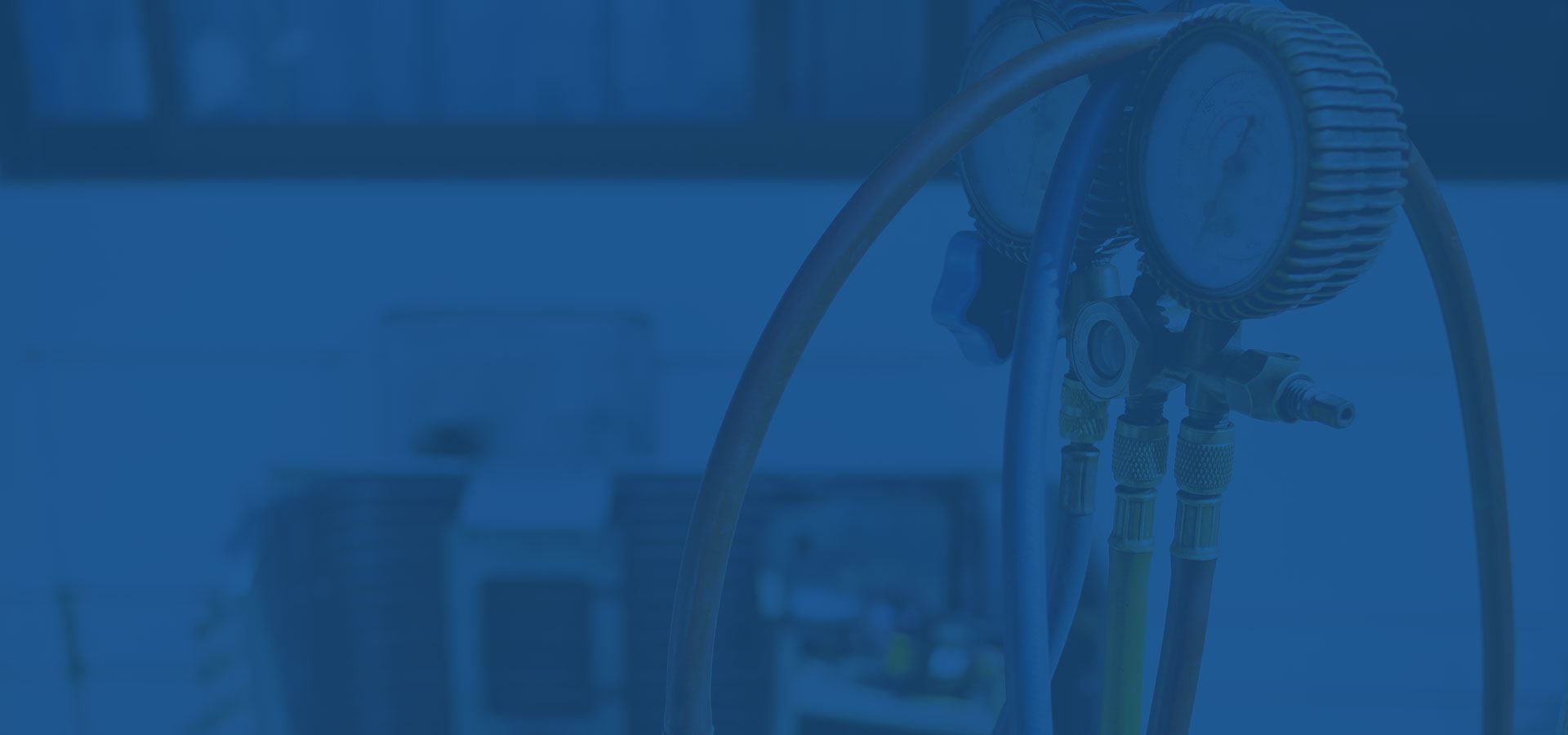 family owned & operated
why choose us?
We Dedicate Ourselves to Honesty & Knowledge
We're Here to Do What's Best for You & Your Family
Our Technicians Are Insured & Certified