Furnace Replacement in Hoffman Estates
High-Quality Heating Equipment for Every Home & Budget
Family Man Heating and Cooling offers a great selection of high-quality, energy-efficient heating equipment and professional furnace installations in Hoffman Estates, Schaumburg, and surrounding areas. Whether you need a new furnace for your home or a commercial heating system, our local professionals have extensive product knowledge to help you find the right system for your needs. We perform every furnace installation to the highest quality standards and guarantee the quality of our work.
If it's time for a new heating system, call (224) 300-7736 for a free estimate for furnace installation.
When to Replace Your Furnace
Heating equipment is a big investment in your property, so you want it to last as long as possible. Eventually, every heating system will need to be replaced, and installing new equipment before your old system completely fails can help you avoid being stuck without heat in the winter. Look for the telltale signs that it's time for an upgrade.
You should consider replacing your furnace when:
Your system is near the end of its expected life, which can vary depending on the type of system
The furnace needs repeated repairs
Heating costs have increased
The house isn't heated evenly
Humidity levels are not properly controlled
If you aren't sure whether to repair or replace your furnace, a qualified HVAC technician can perform an inspection to evaluate the condition of your system. You will find that upgrading to a brand-new heater will increase comfort, improve your indoor air quality, and lower your heating costs.
we care about you
Check Out Our Special Offers!
$60

Furnace Tune-Up Special
Top-Notch Equipment for Furnace Installation
When the time comes for furnace replacement, there are many options available for heating your home. Considering the type of system, energy efficiency ratings, and capacity can help you find the perfect heating system for your property.
Stay comfortable all year long with:
Electric furnaces: If your home isn't plumbed for natural gas, an electric furnace is for you. Electric furnaces tend to be more durable, more quiet, and longer lasting than gas models. While they are less expensive to install upfront, they are generally more expensive to operate, resulting in a higher overall cost of ownership.
Gas furnaces: A gas furnace is the most popular type of heating system in American homes for the fast, even heat it produces. New gas furnaces are significantly more energy efficient and result in lower heating costs. They do need to be carefully maintained, though, to reduce the risk of a carbon monoxide leak.
Your certified and experienced local heating specialists can help you find the best equipment and provide quality installations for optimal performance.
Call to Request a Free Estimate
We are happy to help you compare the options and provide free estimates for furnace replacement in Hoffman Estates. We don't pay our technicians on commission, so they won't try to sell you a more expensive system to make more money. Our advice is tailored to your needs and we present you with the options so you can make an informed decision and find the best system for your home or business.
Give us a call at (224) 300-7736 to schedule your furnace installation.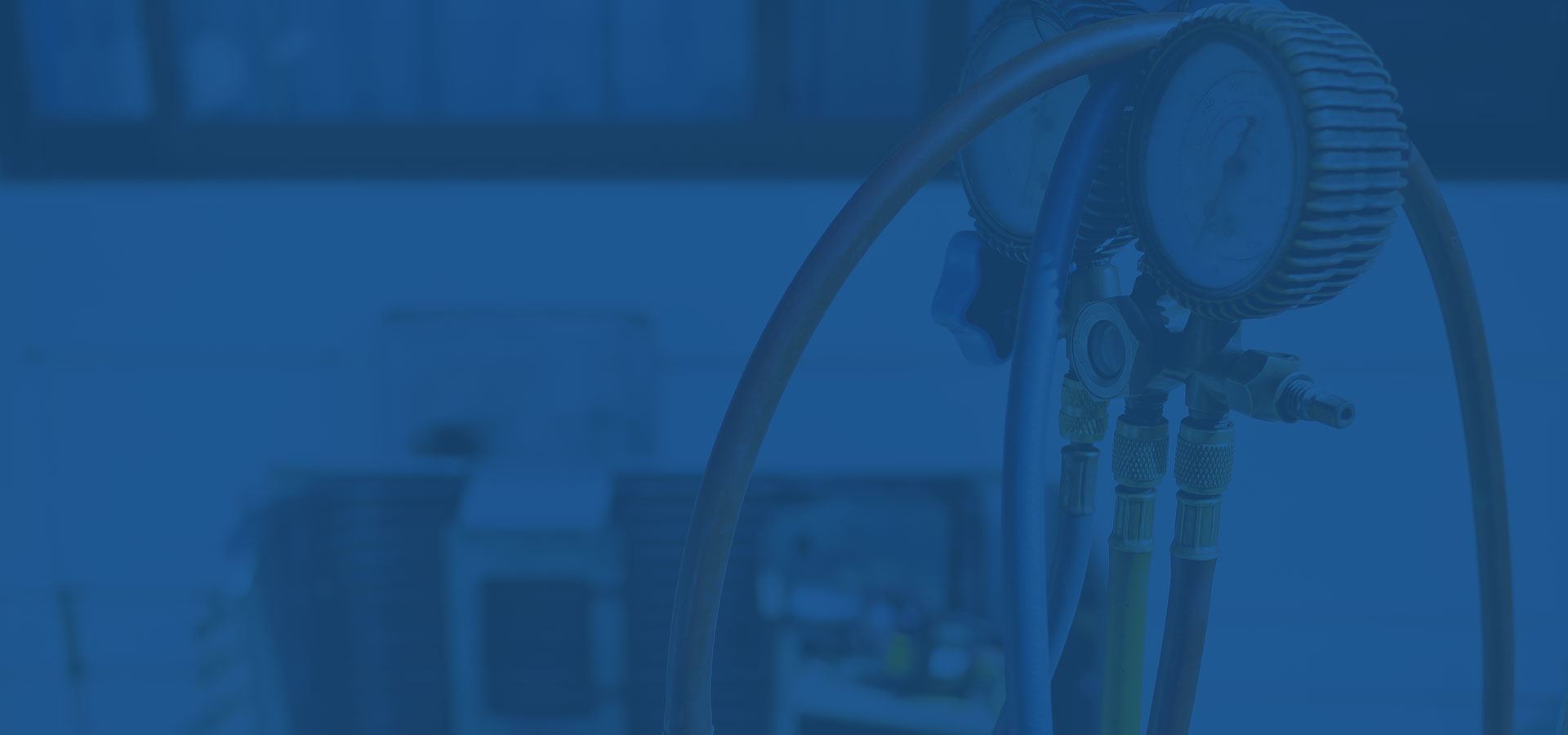 family owned & operated
why choose us?
We Dedicate Ourselves to Honesty & Knowledge
We're Here to Do What's Best for You & Your Family
Our Technicians Are Insured & Certified