Air Quality Services in Hoffman Estates
Helping Schaumburg Families Breathe Easier
Are you concerned about indoor air quality? Family Man Heating and Cooling is EPA certified, bonded, and insured to provide top-quality products and air quality services in Hoffman Estates and Schaumburg. Our technicians are not paid on commission, so they have no incentive to sell you anything you don't need. We focus on delivering honest advice and value to our customers.
Please call Family Man Heating and Cooling at (224) 300-7736 for more information about improving your air quality.
The Importance of Indoor Air Quality
There are good reasons to be concerned about improving your indoor air quality. The Environmental Protection Agency reports that the air in many homes and commercial buildings can be two to five times more polluted than the air outdoors. Dust, pet dander, chemicals, mold spores, bacteria, viruses, and other contaminants in the air can cause serious health problems.
The symptoms of poor air quality include:
Allergy symptoms
Asthma symptoms
Headaches
Dizziness
Fatigue
Skin irritation or rashes
More frequent upper respiratory infections
Strain on your heating and cooling systems
In addition to the physical symptoms, your home may have poor air quality if you have noticed that the air is very humid or too dry. If the air inside your home has a stale odor, you see signs of mold or mildew growth, or you have excessive static electricity in the winter, your indoor air quality needs attention.
The Best Air Quality Services & Products
There are a variety of options for products and services to improve your air quality. Excessive dust, pet dander, and other contaminants can get inside your air ducts and HVAC equipment, causing poor indoor air quality. These problems can often be improved with professional duct cleaning and regular heating and air conditioning equipment maintenance. In between professional services, be sure to change your air filters regularly to reduce pollutants in the air.
You can also have equipment installed to clean the air. Products to improve indoor air quality range from filters that strain out smaller particles to whole-house air cleaners and purifiers. The best equipment for your home will vary, depending on the specific contaminants that are causing concern. For example, air cleaners can remove dust and other particulates. If you are concerned about bacteria, viruses, or mold spores, a UV air purification system can neutralize microorganisms for healthier air.
Call to Learn How to Improve Your Air Quality
At Family Man Heating and Cooling, we can recommend the best air quality solutions for your home. Whether you need equipment maintenance, duct cleaning, or a whole-house filtration system, we can provide the services that are best suited to your needs. We are happy to offer a free estimate for new equipment installation and expert advice that you can count on.
If you are interested in improving your air quality, please call (224) 300-7736 to learn how we can help you achieve your goals.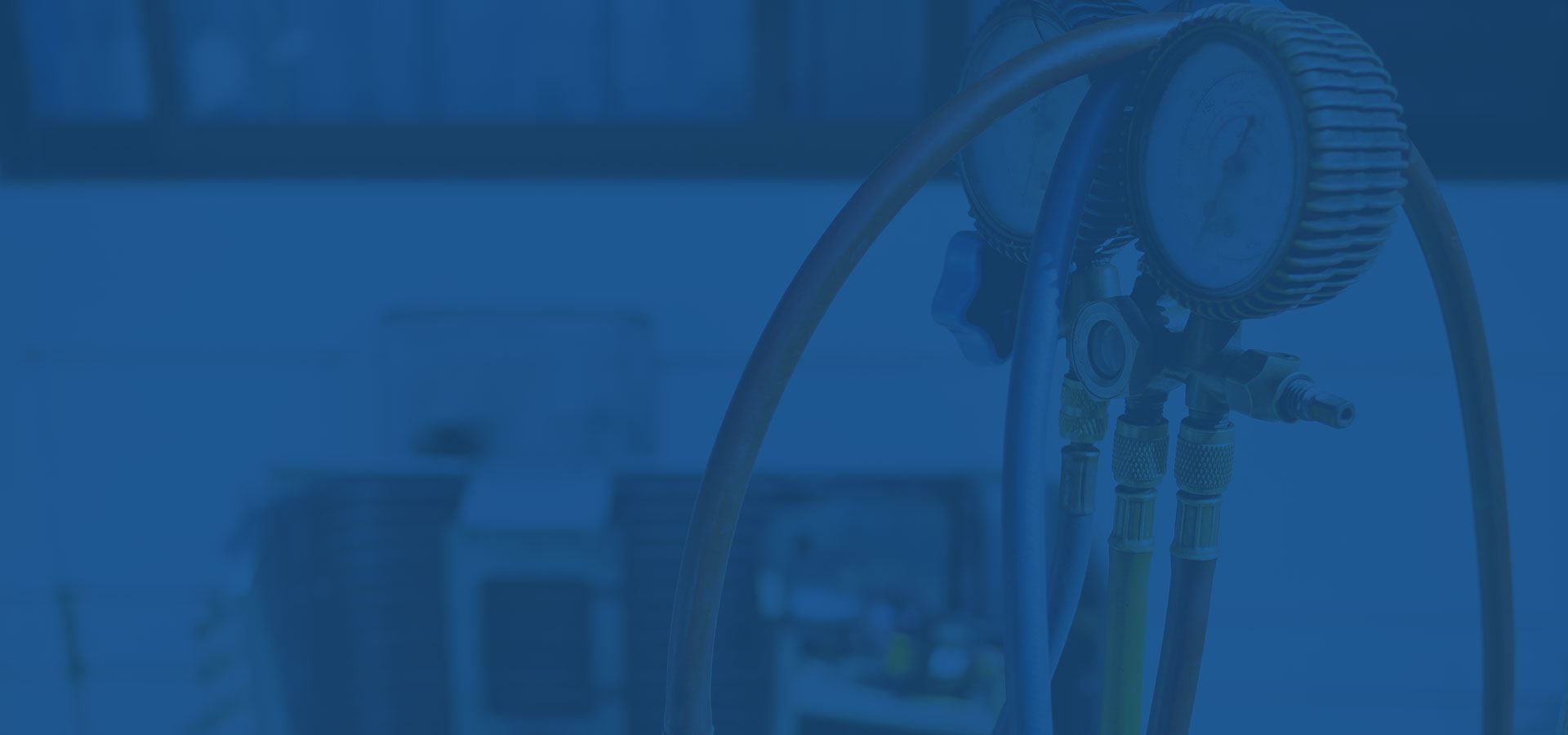 family owned & operated
why choose us?
We Dedicate Ourselves to Honesty & Knowledge
We're Here to Do What's Best for You & Your Family
Our Technicians Are Insured & Certified