Hoffman Estates Heating
Fully Certified, Bonded, & Insured Technicians in Schaumburg
Family Man Heating and Cooling is a fully qualified, local company offering comprehensive services for heating in Hoffman Estates and Schaumburg. We are EPA certified, heat exchanger certified, bonded, and insured, so you can expect the highest quality service for your home heating needs. Our family-owned HVAC company is dedicated to providing exactly what is best for you, and we never try to sell you something you don't need.
Your heating keeps your house warm and cozy in the coldest months of the year. Maintaining sufficient heat is essential for comfort, health, and safety. Over the years, this may require maintenance of your existing equipment, repairs when something goes wrong, and heating replacement when your heater has reached the end of its life.
---
Get in touch with us at (224) 300-7736 for heating installation or repair services.
Heating Services for Your Home
Stay warm all winter with our heating services, including:
Furnace repair: If your home isn't getting warm enough, cool air is coming from the vents, or your pilot light is flickering or yellow instead of blue, it's time to call for repairs. Your technician will find the cause of the trouble and get your heat restored quickly.
Heating installation: When the time comes for a new heating system, your local home heating experts can help you choose a new furnace and make sure it is correctly installed.
Furnace replacement: If your heating system is past the end of its expected life, keeps breaking down, or no longer evenly heats your home, replacement may be recommended. Newer furnaces offer much better energy efficiency for greater comfort and lower heating bills.
Local Heating Specialists
In some cases, heating problems can be prevented with regular maintenance and tune ups. Annual maintenance is recommended before the start of winter. Your technician can perform a careful inspection, clean, and tune up your heater to make sure you are ready for the cold weather. When a problem is discovered during maintenance visits, your technician can recommend repairs to help you avoid a sudden loss of heat in the middle of the winter.
Whether you need heating repair, routine maintenance, or a new furnace installed, leave the job to properly trained and qualified technicians. Faulty installations and improper repairs can lead to safety hazards, more frequent repairs, and shorter equipment life. Well trained, certified, and insured HVAC technicians complete repairs and installations to the highest industry standards.
If your heater has suddenly stopped working or you need a new furnace installed or annual maintenance, we offer a full range of services for heating in Hoffman Estates to help you stay warm all winter. We work hard to stay abreast of all advances and new technologies in our industry to provide quality services that are tailored to the needs of each customer. The quality of our work is always guaranteed.
---
Please call Family Man Heating and Cooling at (224) 300-7736 for dependable heating services.
"We got a new furnace and new ac. These guys did everything the next day they were very professional and respectful of my home. We got a brand new free smart thermostat and free duct cleaning with the install."

Gregg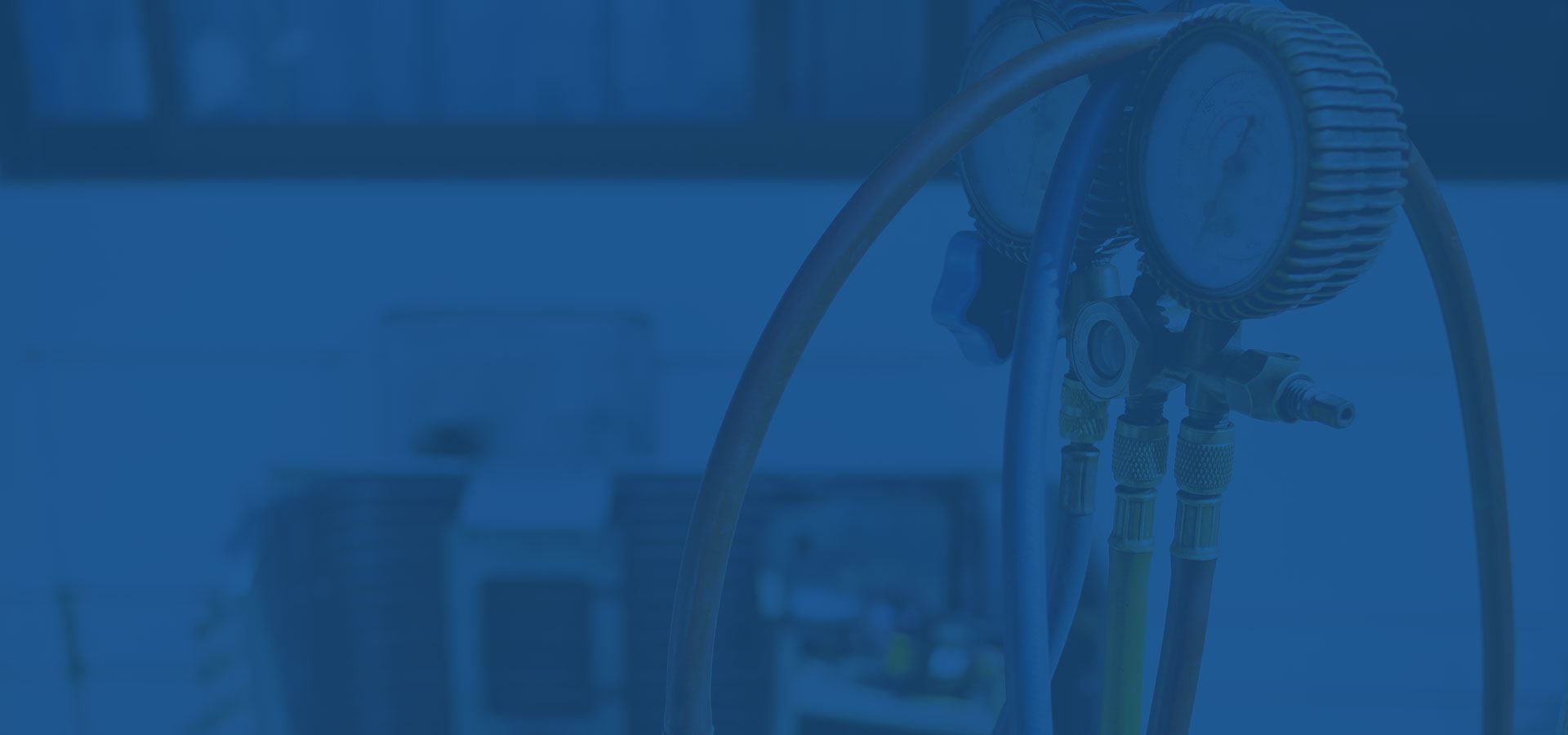 family owned & operated
why choose us?
We Dedicate Ourselves to Honesty & Knowledge
We're Here to Do What's Best for You & Your Family
Our Technicians Are Insured & Certified